User-friendly, efficient and very safe: TOPMAX slab formwork. Use these floor tables to form large surfaces up to 50 cm thick without additional structural calculations.
Videos & photos
TOPMAX, ideal for large slab areas and less expensive: Up to 25 % lower labour costs - over 50 % lower crane costs - up to 70 % lower transport costs – form sheet does not need to be changed during construction.
With TOPMAX, you save time and money while achieving maximum safety and the best forming results. The logical system, the sophisticated range of accessories as well as the efficient potential implementations make it possible.
The TOPMAX GASS Multi Adapter allows TOPMAX panels to be attached to the GASS prop (single prop or towers) in combination with the TOPMAX Folding Head. The adapter is attached to the prop with four ring bolts from GASS prop to prop.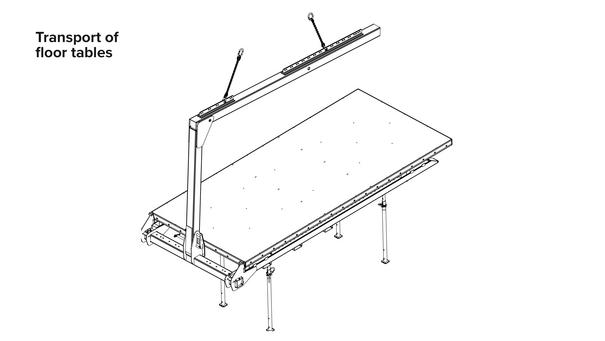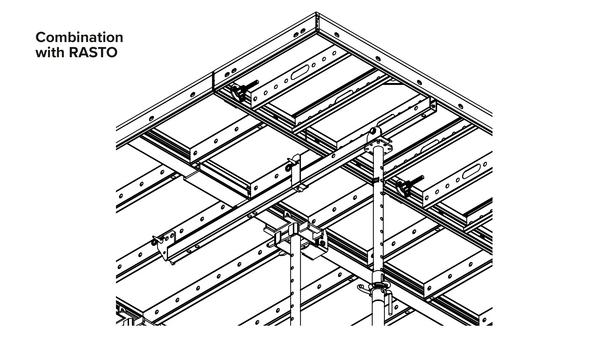 Work productively
Less crane time due to ability to move 26 m² tables at once
Folding head allows tables to be moved with props attached
Compatibility with GASS facilitates efficient creation of greater slab heights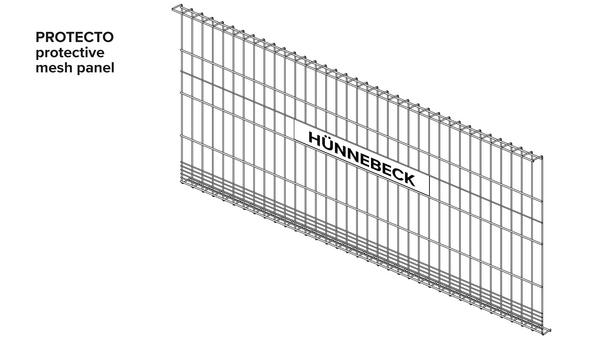 Work safely
Very safe fall protection around the slab edge
Hot-dip galvanised steel frame ensures long serviceable life
Application & use
Download the user guide here. Click on the name of a chapter to access it directly.
Technical data
Element widths

180 | 240 cm

Element lengths

540 cm

Forming areas

9.72 m² (180 x 540 cm) | 12.96 m² (240 x 540 cm)

Table height

12 cm steel frame profile

Form sheet

15 mm ECOPLY® plastic form sheet

Table weight

422 kg (180 x 540 cm) | 495 kg (240 x 540 cm)

Corrosion protection

Hot-dip galvanisation and powder-coating

Standard shoring

EUROPLUSnew® props 20 kN | 30 kN | GASS®

Special shoring

MODEX® shoring | GASS®

Supports

TOPMAX® Folding Head | Connection Bearing

Adjustments

Support Girder with RASTO® panel | Timber Holder & square timbers

Forming/stripping times

t = 0.15 – 0.30 hours/m²

Special features

Electric Table Jack Lift for quick horizontal transport
Particularly safe due to PROTECTO® and EXTRAGUARD® side protection
Very robust for a long service life
Question not answered yet? We are here to help!