Particularly quick and intuitive assembly with the new height-adjustable Protecto Post 130 and the ergonomic mesh panel. The system meets the requirements of EN 13374:2013 + A1:2018 class A.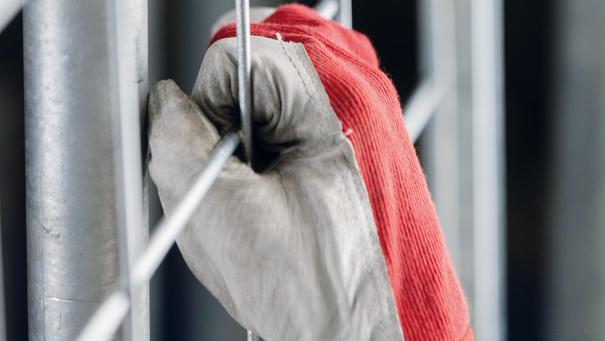 Work productively
Versatile, sturdy modular system with only a few basic components
Almost tool-free assembly
Lateral transport with Hünnebeck Euro Trolley means no crane required
Greatest possible utilisation rate due to compatibility with other Hünnebeck systems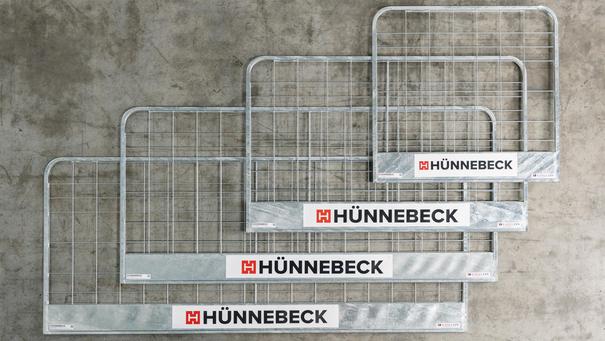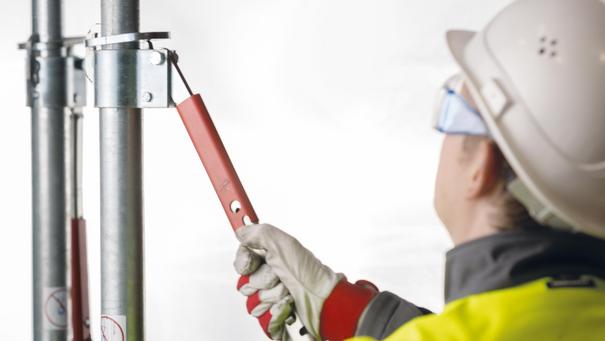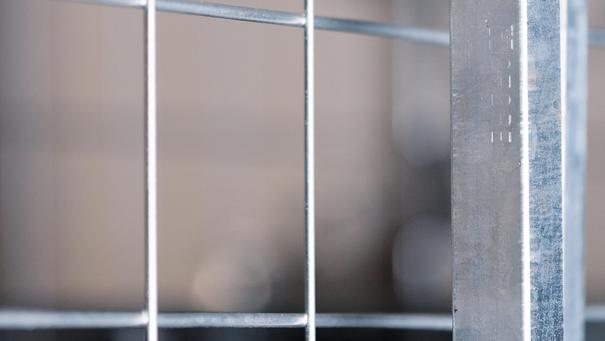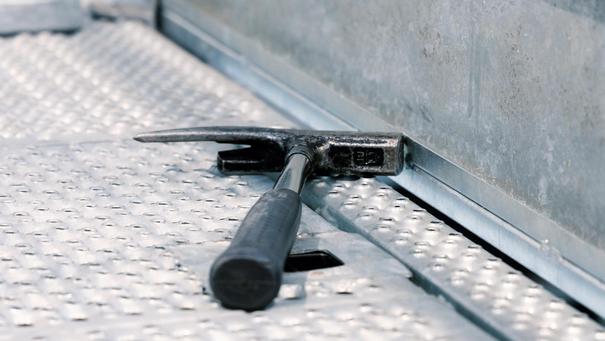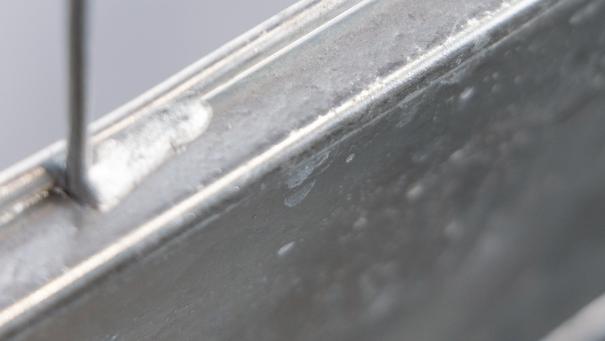 Work safely
Lift-off retainers offer additional protection
PROTECTO Fixing Device For Clamp
All components manufactured to comply with DIN EN 13374 – class A
Application & use
Download the user guide here. Click on the name of a chapter to access it directly.
Technical data
Posts

PROTECTO railing post 120 cm high (square tube)

PROTECTO Post Adjustable, height 130 cm

Compression post 200 – 430 cm

Base attachment via

Screw base joint | Staircase bracket | Beam section clamp | Timber beam connector | Post holder vari | Front attachment | Multiple clamp | Screw-on holder | Sheet pile clamp

Guardrail types

PROTECTO protective grating | Plank railings

Toe board attachment

PROTECTO toe board retainer

Corrosion protection

Hot-dip galvanization

Average weight

6.00 – 8.00 kg/running meter

Relevant standards

Complies with EN 13374 – Class A

Maximum post distance

2.00 m using planks | 2.70 m using protective grating

Mesh panel width

120 | 180 | 240 | 270 cm

Erection/dismantling times

Approx. 2 m/min; time calculation (average) by Hünnebeck

Special features

Fast, versatile and easy assembly
Integrated safety pin secures the post firmly to base
Height adjustment with post extension 26 and 42
Question not answered yet? We are here to help!