Hünnebeck is part of the international BrandSafway group in which we strongly believe that safety is the foundation of productivity. Only an inherently safe construction site ensures the desired project progress. Accordingly, safety plays a central role in all our design and engineering processes. Our products include integrated safety features allowing intuitive use. The resulting portfolio of formwork and scaffolding solutions does more than just meet the relevant EHS regulations. It provides a safe and protected work environment leading to a smooth, efficient and productive construction progress.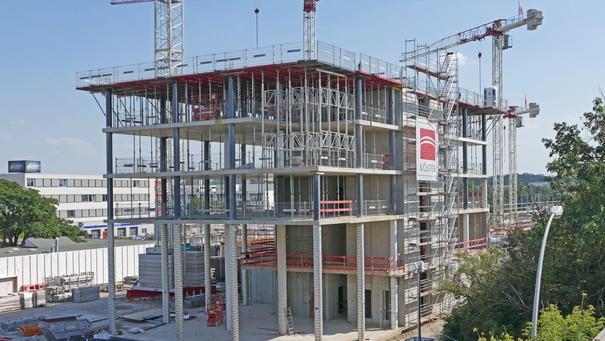 Safety solutions for office and residential construction
Our wall formwork is a perfectly safe choice when constructing office or residential buildings. We also recommend using our PROTECTO system to ensure perfect edge protection plus TOPMAX for safe slab construction.
Depending on the size of the structure, we recommend either MANTO G3 for large structures or RASTO G2 for small or medium sized residential buildings. Both types of formwork feature 360° side protection plus integrated stairs, which are provided by our universal platform system. Further plus: with their docking station inside the formwork, the connectors are always within reach.
More details on safety features for: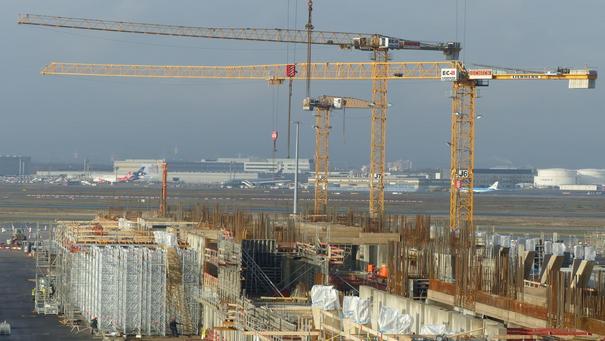 Safety solutions for infrastructure projects
Trust our engineers to design a forming and shoring solution which does two things at once: it perfectly meets your project's specific demands and it ensures safe as well as productive progress.
Our infrastructure constructions rest on well tested and tried forming and shoring systems, INFRA-KIT and MANTO G3, plus our highly versatile edge protection system PROTECTO. All three distinguish themselves by their inherent safety devices, designed to support efficient site processes. To support production processes, we also recommend using ST 60, our innovative and exceptionally safe shoring system. Its towers can be utilized to support podium or transfer slabs.
More details on safety features for: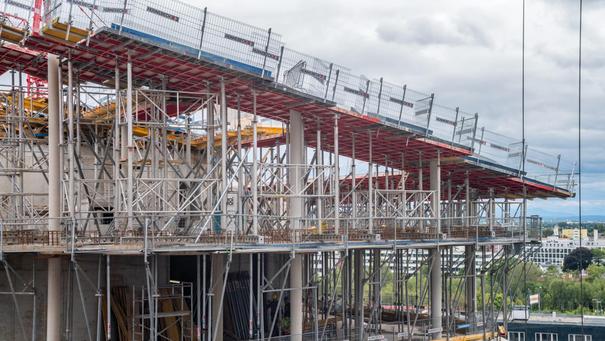 Safety solutions for high-rise construction
Construction sites over ten floors high carry a number of risks – our patented SAFESCREEN system averts all of them. The perimeter climbing system provides more than just edge protection. It includes full work enclosure plus weather protection. With TOPEC, the sturdy light-weight aluminium slab formwork, slabs can be formed in a simple yet very safe manner. For walls, even for large areas, choose the MANTO system, featuring a universal platform with 360° edge protection.
More details on safety features for: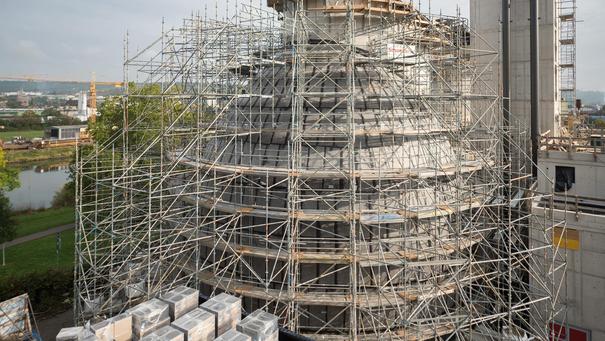 Safety solutions for scaffolding projects
Our scaffolding systems are designed to provide safety first and foremost. Doing this, they support your project's productivity goals. MODEX, our versatile modular scaffolding, is characterized by its flexibility. It can be utilized as shoring or reinforcement scaffold, as access tower or for façade retention. The MODEX Flex stairs provide safe temporary access during construction, in accordance with all legal requirements. BOSTA, on the other hand, is designed for temporary height access during construction.
More details on safety features for: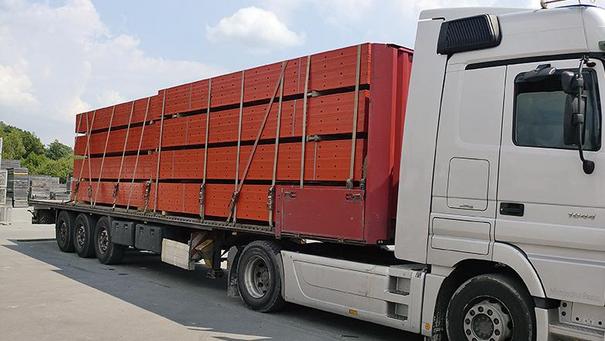 Safety solutions for material transport
The dos and don'ts regarding safety
You plan to organize the material transport yourself? In that case, we recommend you follow our safety instructions. In our brochure "Safe Material Transport" you will find many dos and don'ts showing you how to make sure you transport formwork and scaffolding safely. Our recommendations not only include references to transport preparation as well as loading and unloading, they also let you know what aids you need to prevent the loads from slipping, e.g. timber, anti-slip mats, and straps.